The Sauce Lord
Pool
2009. Watercolor, gouache, and ink on paper.
Monster Manicures
Ongoing series, 2014. Gouache on paper. Prints of these guys:
Picnic Knight
Acrylic on canvas, 2012. Prints and stuff here!
Mayer Hawthorne Poster
Poster for a Mayer Hawthorne Show in Brazil. Drawing/digital, 2014.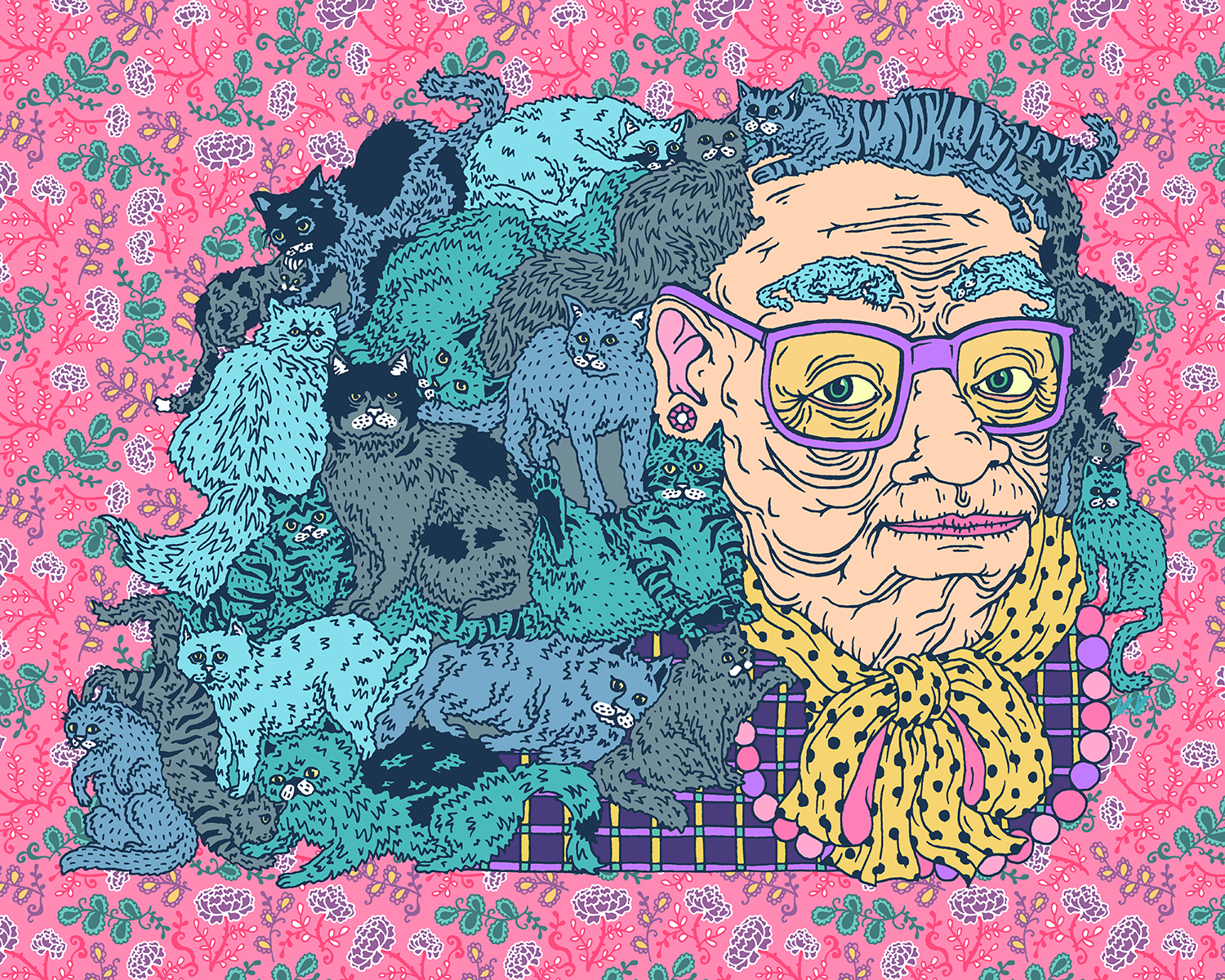 Cat Lady
Digital, 2013. Prints here!
Spider Wizard
Acrylic and gouache on canvas, 2013. Prints here!